Every year, up to 8 million tons of plastic trash – or even more, gets out into the ocean. They come from a variety of sources, but all come from human actions, from indiscriminate littering to handling byproducts of bad fishing (such as letting old broken fishing nets sink to the sea floor). And in particular, to mention the amount of trash coming from drainage systems that are not well filtered.
The current filter system of developed countries is actually very good, but it is a developed country. Many countries do not, and as a result leave a huge amount of trash for the environment.
However, things can change completely, if all the wastewater systems are installed and invented below.
This is the Techno-Grabber – an invention by the company TecnoConverting Engineering, aimed at removing the amount of waste released into the environment from wastewater systems. Basically, this is a grid system installed right on the water outlet, which holds most of the trash like in the picture you see above.
The mesh panels are made of ultra-durable, stainless steel-mounted plastic for reuse. Each net can hold up to 100kg of waste, preventing them from further damaging the external ecosystem.
The invention was launched in October 2020, and was tested in several drainage systems of the city of Sabadell (Barcelona, Spain). The system consisted of 3 outputs, and after one year of testing the following results were obtained:
– Each net can store up to 100kg of garbage, through 3-4 flows.
– Within 1 year, need to remove the trash and maintain the system about 9 times.
– In total, in that year, 2.7 tons of trash was retained, not into rivers, lakes and oceans.
It should be noted that testing takes place only in a single location. If testing on a larger scale, the above number will be much larger.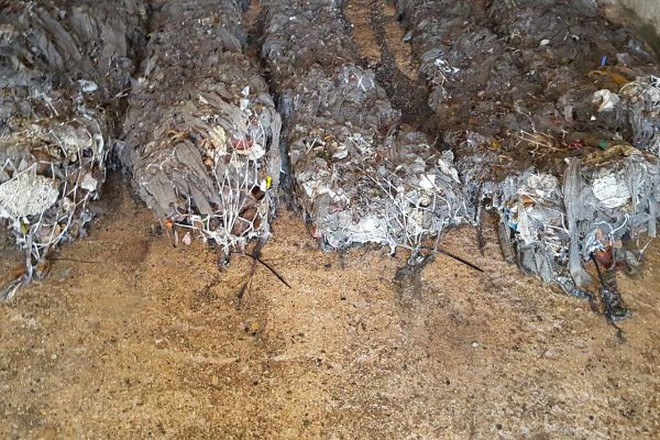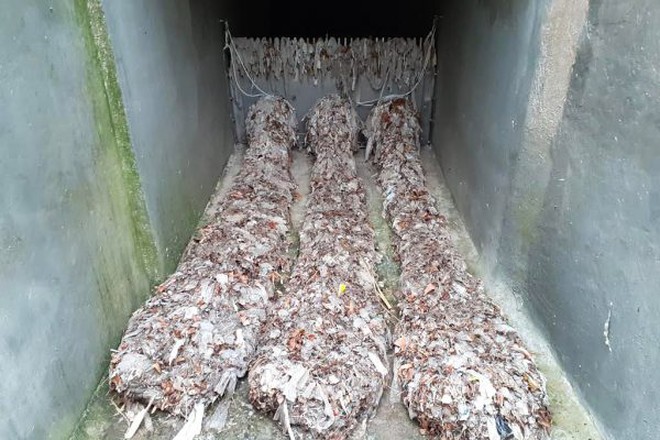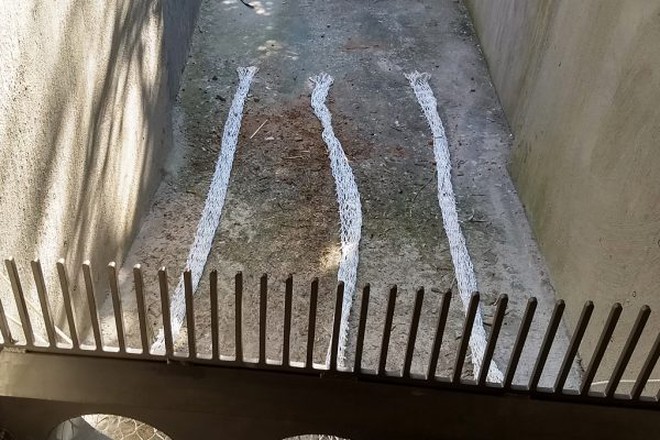 As can be seen, humans are too selfish to destroy the environment, but we are also slowly correcting with practical actions, including applying technology to save this Earth.